About Us
We Specialize in Metal Fabrication Exclusively. It's all we do. We Offer Laser Cut Flat Profiles & Pipes, Bending & Sharing Sheets, Sheets & Pipe Rolling. Discover how our services can save your time and money.
Soud Fahad Barrak AlSabih for Steel Work & Fabrication is a family-owned and operated precision metal fabrication service, we specialize Mild Steel, Stainless Steel & Aluminum for a diverse set of customers. We take care of the needs of our customers, we work efficiently and effectively to maintain quick turn-around times and tight tolerances. We're experienced designers, programmers and operators and we'll use our talents to produce the best possible product within the design specifications and time restrictions given. We're proud of our high quality work and we look forward to seeing what we can create for you! The Metal Fabrication process starts with you. At Soud Fahad Barrak AlSabih for Steel Work & Fabrication, we make sure we pay attention to every customer no matter the size of the job.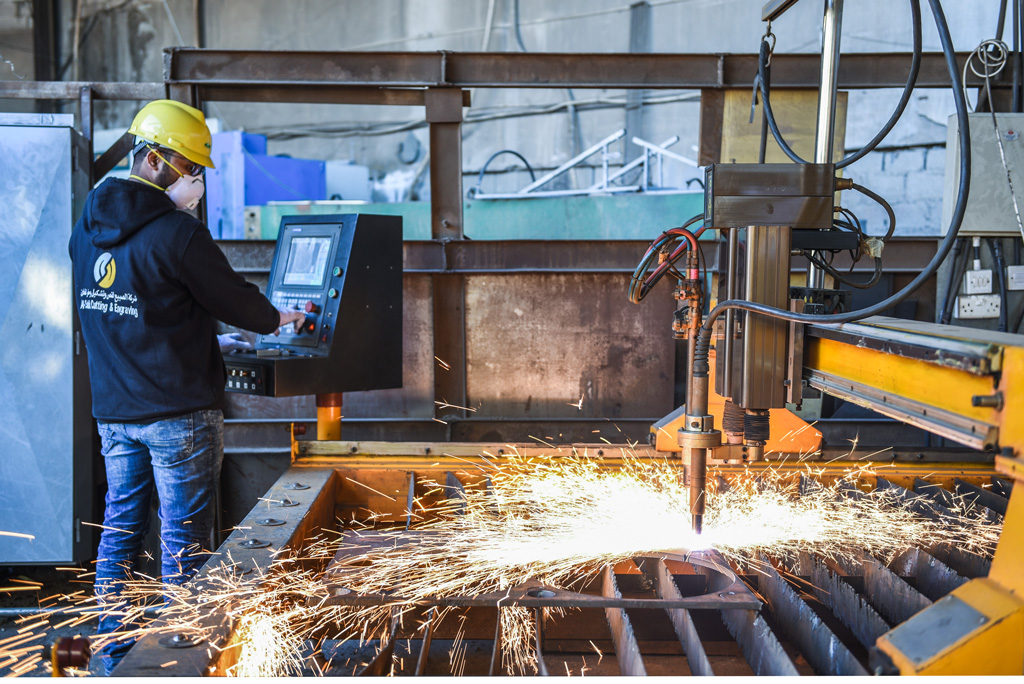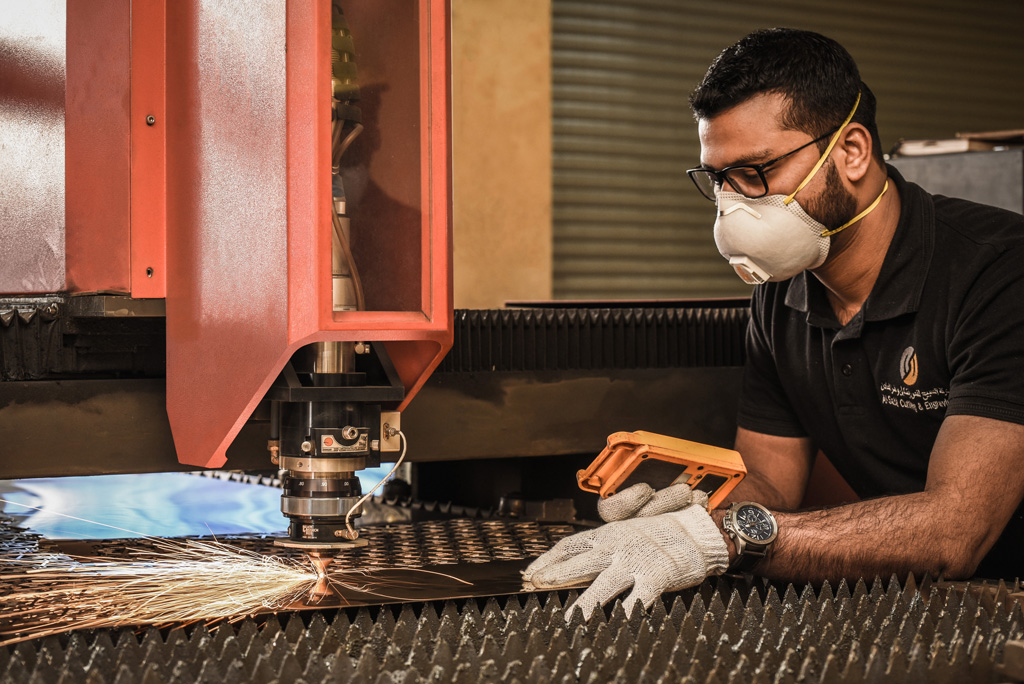 Mild Steel
Mild Steel is an economical material for all forms of fabrication and other processes. Strong, easily folded and welded it is by far our most commonly cut material. We keep a very large amount of stock and pride ourselves in the high quality of our steel cutting work.
Stainless Steel
Stainless is an elegant and long lasting material that is particularly suited to Laser Cutting. Panels, Industrial and Automotive components, Signage. The uses are vast.
Aluminum
Aluminum is an incredibly lightweight material, making it perfect for marine and aviation applications. Compared to steel it is lighter and easier to machine into a wide variety of shapes.
Why Laser Cutting?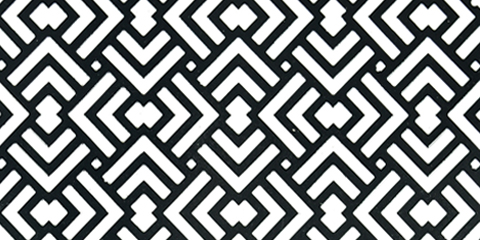 Because of high feed rates, efficient layout of parts on the sheet, no special tooling requirements, and very little material wasted, pieces can be cut at a low cost.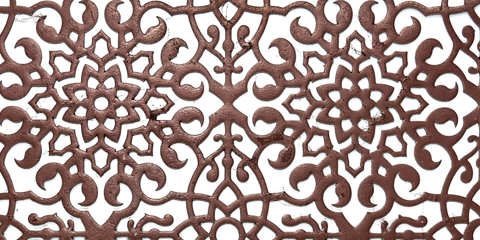 Lasers are remarkably accurate. Your parts can be cut within a thousandth of an inch and the first part will be exactly like the last, why ether cutting two pieces or thousands.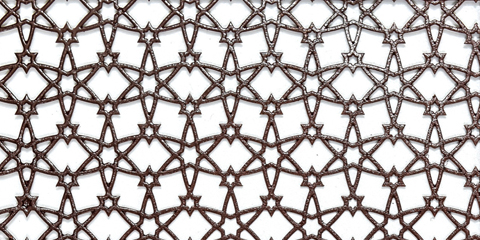 A laser is equally well suited for prototyping or production, cutting or engraving. A laser can be compared to an artist's brush—in capable hands it's limited only by the imagination.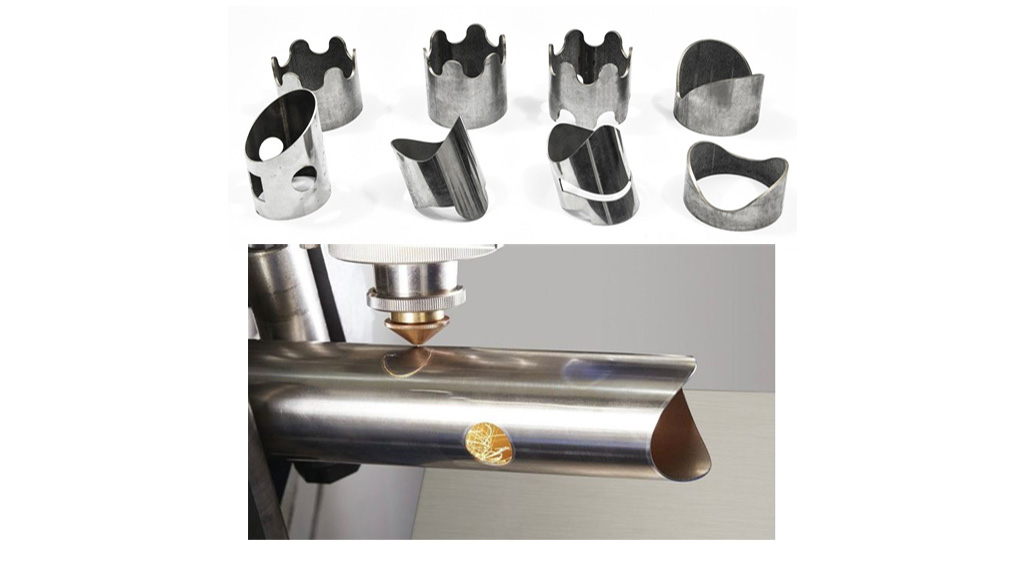 Shearing & Bending
Our Shearing & Bending services are performed in house each and every day. Our cutting machine's blades are checked at regular intervals, ensuring clean, precise accurate cuts are produced always within the required tolerances. Each of the various material thicknesses is regularly put through the machines each and every day.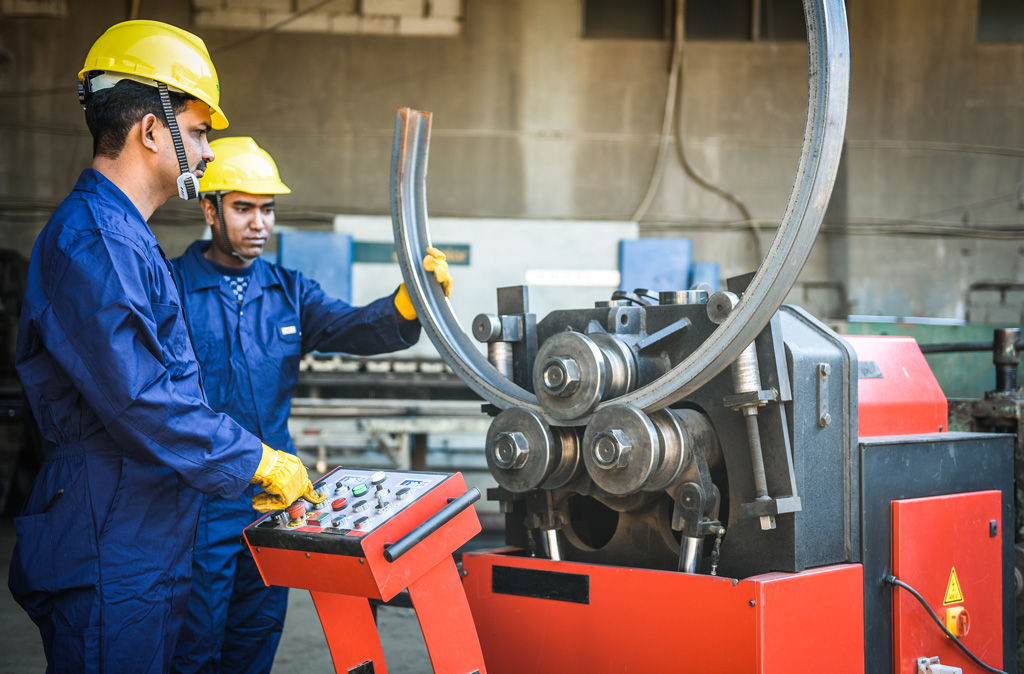 Rollers & Pipe Bending
The Roller & Pipe Bending Machines is ideal for manufacturing large structures for construction and all types of circular figures in different small and large sections and tubes.
Mild Steel / Stainless Steel Sheets
Angle Iron Rolling
Tube Rolling
Square Tube Rolling
Rectangular Tube Rolling
T Section Rolling
Channel Beam Rolling
Solid Square, Rectangular & Tube Rolling
Flat Metal Rolling
Contact Details
Get in touch with us for any questions about our industries or projects.